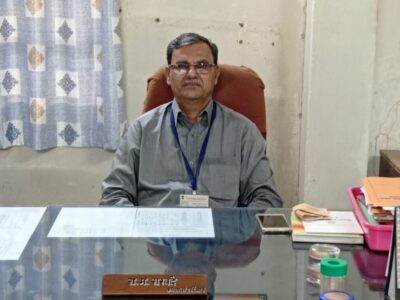 Mr. Rajendra Malharrao Sarwade
Designation: Workshop Superintendent
Mobile: 9422603834 
E-mail Id: ws@gpk.ac.in
      Welcome to the Department of Workshop. This is one of the major allied departments in the Institute. This department is having a separate dedicated building. This department is headed by a Workshop Superintendent. Along with academic activities this department is also carrying out the maintenance and central activities. Students are all disciplines are trained in this department. Central Store attached to this department is responsible for procurement and storekeeping of the machinery, equipment and other materials required for the functioning of the whole Institute. This department also caters for some of the infrastructure needs of the Institute by manufacturing items such as students desks, grills, sheds, etc. Revenue is also generated by selling articles manufactured through students practicals.
Department's

V

ision &

M

ission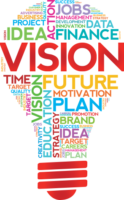 Department Vision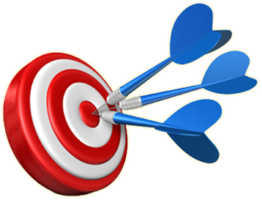 Department Mission
We are

committed

to
Provide Learning ambience using ICT, open source teaching.

Offer continuing education programs to fulfill the needs of Industry & Community.

Establish sustainable relation with parents & alumni.

Offer globally accepted certification programmes in field of Computer Science & Engineering.
Our

core values

are
Faculty & staff development.
Transparency
Equity